Season 11: Season 11
The award-winning series AMERICA REFRAMED brings to life compelling stories, personal voices and experiences that illuminate the contours of our ever-changing country. The eleventh season will showcase documentaries focusing on a generation of filmmakers and artists using self-expression to challenge the definition of culture in an ever-evolving America.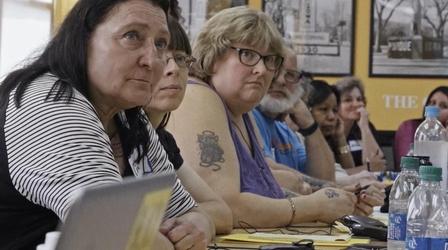 How are the lives of mobile home park residents impacted by class and economic injustice?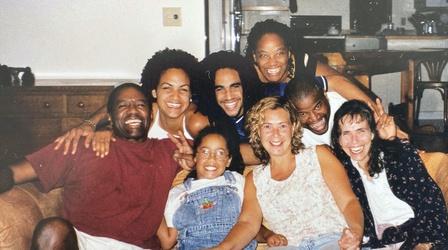 Sol Guy watches his late father's tapes -- and confronts the choices of his father's life.
NHPBS Passport
This video is currently available with NHPBS Passport.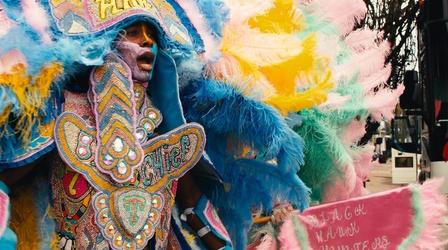 A brief look at the youngest Mardi Gras Indian Big Chief and "the culture" in New Orleans.