Season 1: Season 1
In this live production, travel to the colorful landscapes of New England, meet a cast of unforgettable wildlife characters, and experience some of the best autumn has to offer, including leaf gazing, pumpkin carving and cranberry harvesting.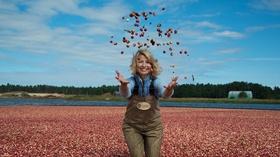 See the origins of cranberries and pumpkins.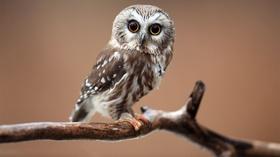 See New England's unique bird sights, the Fryeburg Fair and more.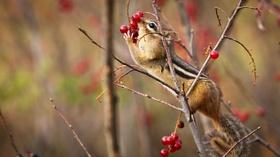 Become immersed in New England's unique autumn offerings, local culture and wildlife.