POV Playlist
A bi-weekly, curated playlist of POV's greatest hits. What's not to love?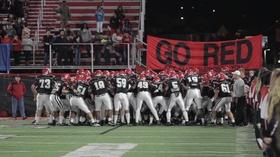 Roll Red Roll exposes the culture at the root of high school sexual assault in America.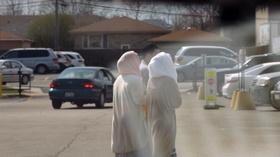 A journalist investigates rumors of surveillance in her Arab-American neighborhood.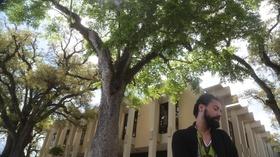 One man runs a marathon in hopes of lifting the veil of racial terror in his town.