Season 3: Shakespeare Uncovered | Series 3 Preview
The final season investigates Much Ado About Nothing, The Merchant of Venice, Measure for Measure, Julius Caesar, The Winter's Tale and Richard III.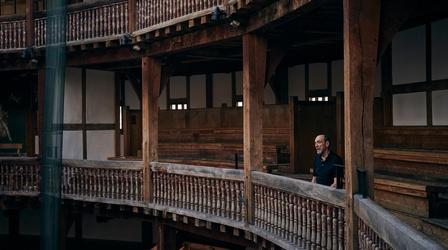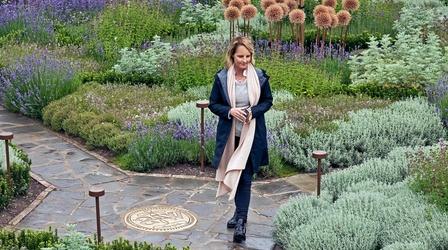 Explore the history and themes in "Much Ado About Nothing" with host Helen Hunt.
NHPBS Passport
This video is currently available with NHPBS Passport.